new Accessories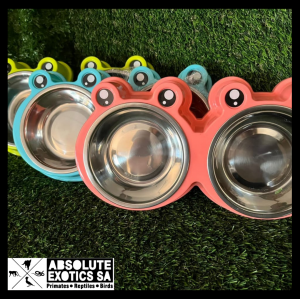 Make mealtime a delightful experience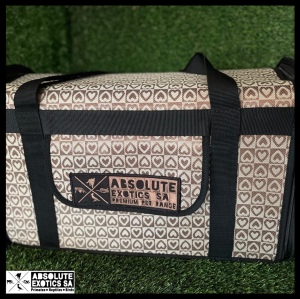 Travel in Style and Comfort with Your Furry Friend!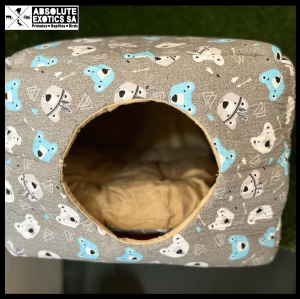 This adorable little house is a comfortable house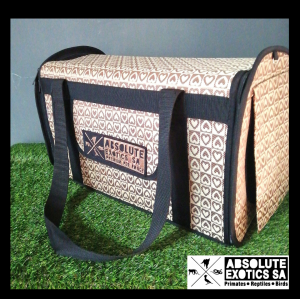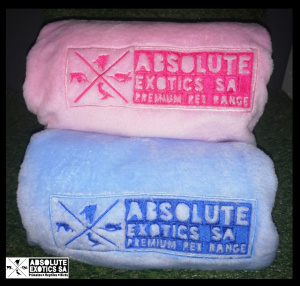 This starter pack consist of the basic things required when ...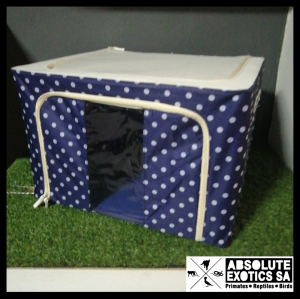 Zip-Up Carrier/Pods: The Perfect Travel Solution for Your ...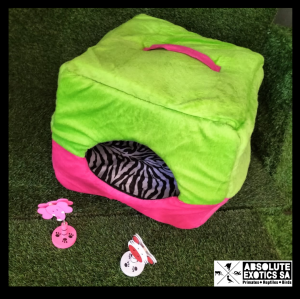 The Ultimate Cozy unit for Your Furry Companion!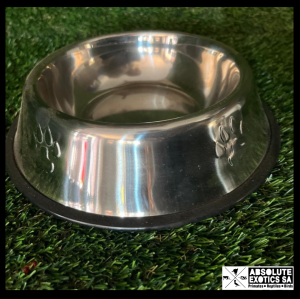 small stainless steel feeding bowls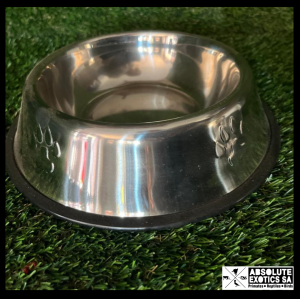 Stainless Steel Feeding Bowls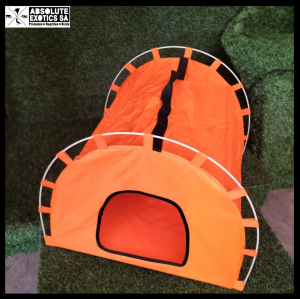 The Perfect Retreat for Your Furry Friend!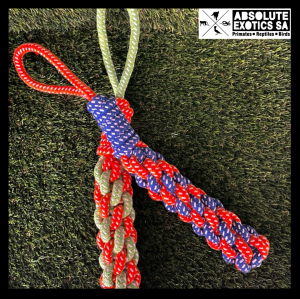 The Perfect Playtime Companion for Your Furry Friends!