The raccoon (Procyon Lotor), also known as the common raccoon, North American raccoon, or northern raccoon, is a medium-sized mammal native to North America. It has a greyish coat covered in dark brown or blackish hair and a reddish-brown facial mask. Its preferred habitat is mixed forest, woodland, and urban areas.
BODY FEATURES
Raccoons have many body features that help them to thrive in their natural habitats. They have large front paws which they use to manipulate objects, dig for food, and climb trees. Raccoons also have a strong sense of smell which helps them find food sources and mates.
The raccoon is a medium-sized, omnivorous mammal. The raccoon's external measurements can reach almost 36cm (14in) with their tail adding an additional 30cm (12in). The raccoon's body weight can be 11kg (24lb), although the male raccoons tend to be slightly heavier than the females.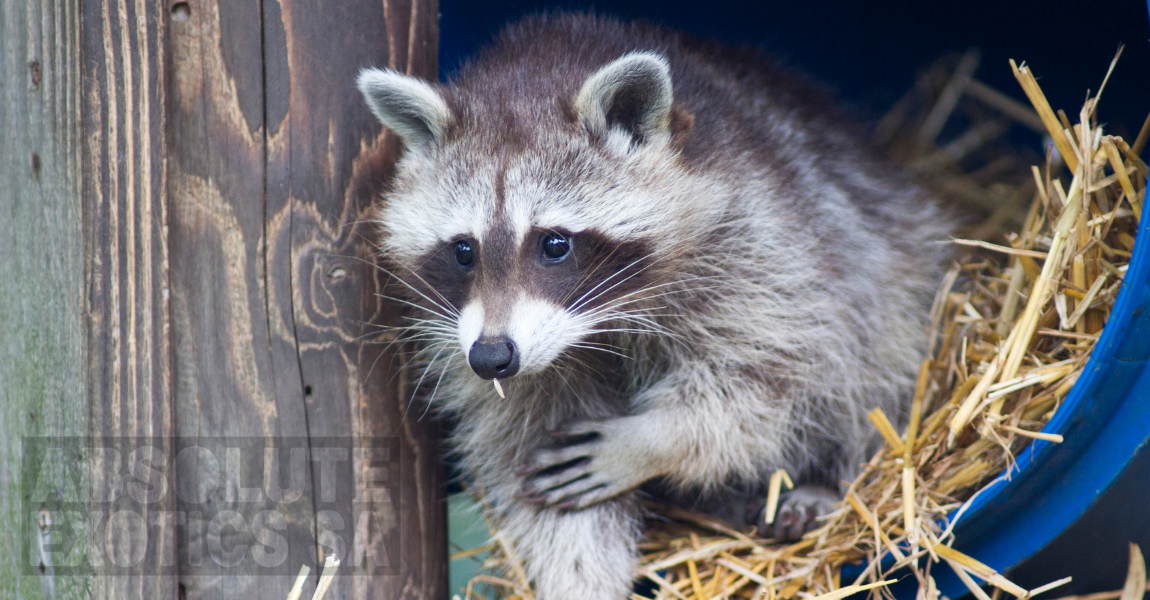 SOCIAL BEHAVIORS, REPRODUCTION & PARENTING THEIR OFFSPRING
Raccoons are social animals that live in groups called "packs" or "families". Packs consist of two adults and their offspring. The males are typically the leaders of these groups and will often mate with multiple females during each mating season. Female raccoons give birth to one litter per year consisting of 2-5 cubs each weighing about 170 grams (6 ounces) at birth.
Raccoons mate during fall months while in trees. They give birth to 2-5 kits (young) each spring after a gestation period of 63 days.
Raccoon babies stay with their mothers for about eight months before leaving to live on their own. During this time, they learn how to hunt by observing their mother's behavior and imitating her actions!
The life expectancy of the raccoon usually ranges from 2 to 3 years in the wild or up to 20 years when living in captivity.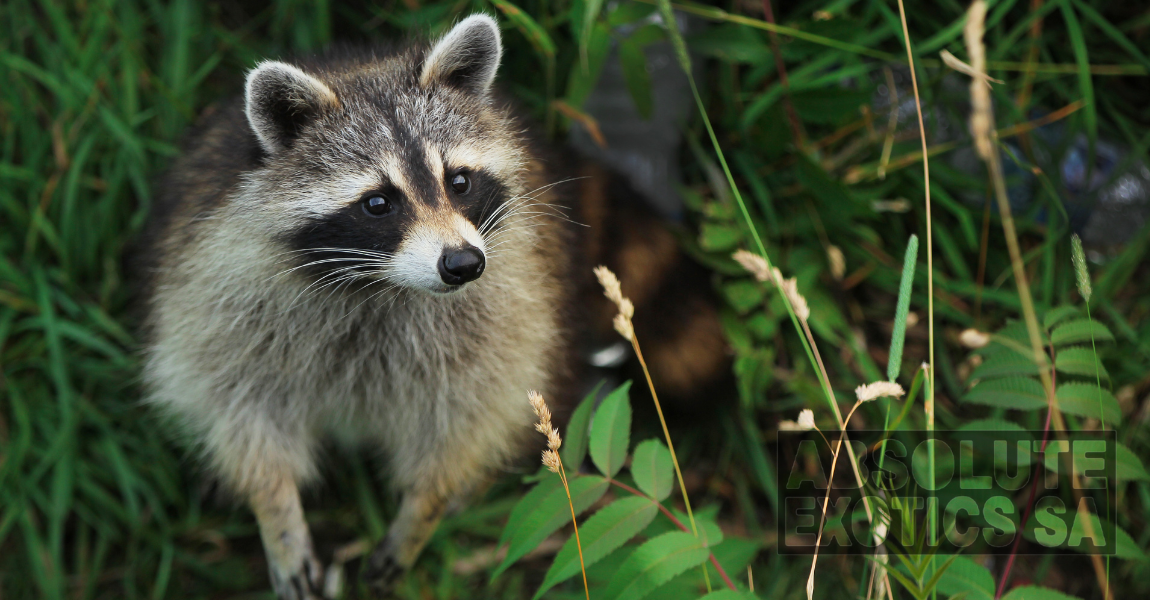 RACCOON'S NATURAL DIET IN THE WILD
Raccoons are omnivores so they eat both plant-based foods as well as meat from small mammals or birds that they catch while hunting at night-time. They store food in their dens so it can be eaten later on when food supplies are running low due to winter weather conditions or lack of food availability in certain seasons (such as springtime).
HERE'S SOME FUN & INTRESTING FACTS ABOUT RACCOON'S
Raccoons are also know as "Trash Pandas". This slang nickname was earned due to their facial resemblance to the panda and their tendency to dig through trash.
The raccoon is used as a logo and name for a minor league baseball team located in Madison Alabama called the Rocket City Trash Pandas.
CLICK HERE for more :Specialized Care for Raccoons