Welcome to Absolute Exotics SA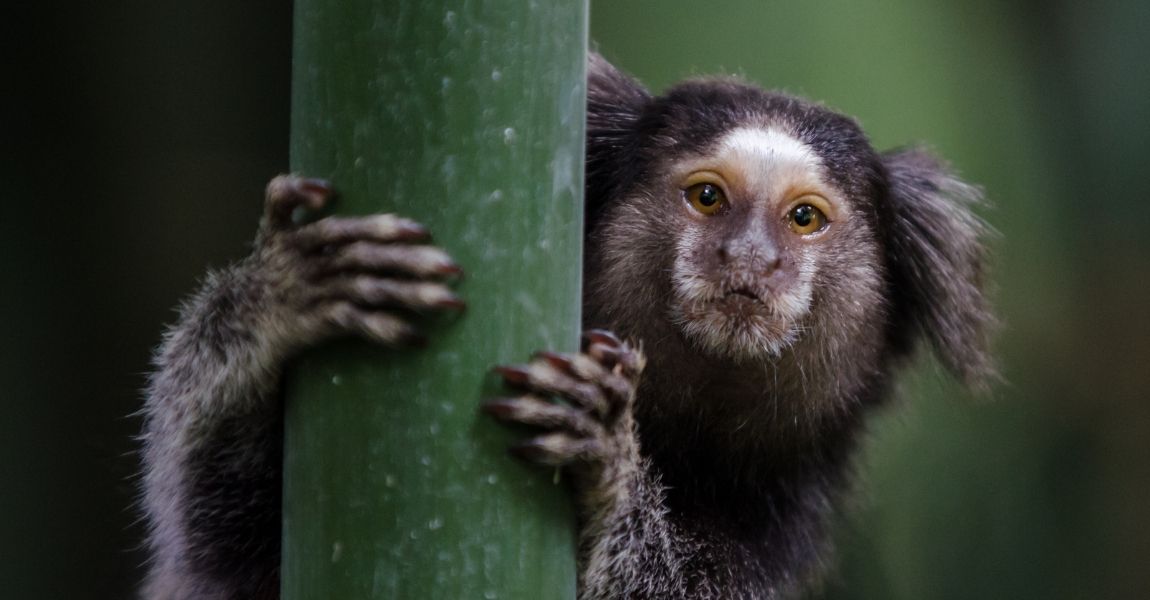 A Consultancy and Pet Brand
Specializing in Exotic Animals & Healthy Pet Lifestyles.
With a strong foundation built on ethics, moral values, compassion for life, integrity, and due care, we are dedicated to providing exceptional services that revolve around Animal Care & Exotic Pet Education.
Our Team understands your desire to have a unique and extraordinary companion
Whether it's Birds, Monkeys, or something even more extraordinary, we believe that everyone has, at some point in their lives, imagined the joy and wonder of owning an Exotic Pet. Imagine the slither of a Snake's scales across your skin or the absolute delight of having a Monkey perched on your shoulder, playfully eating from your hand.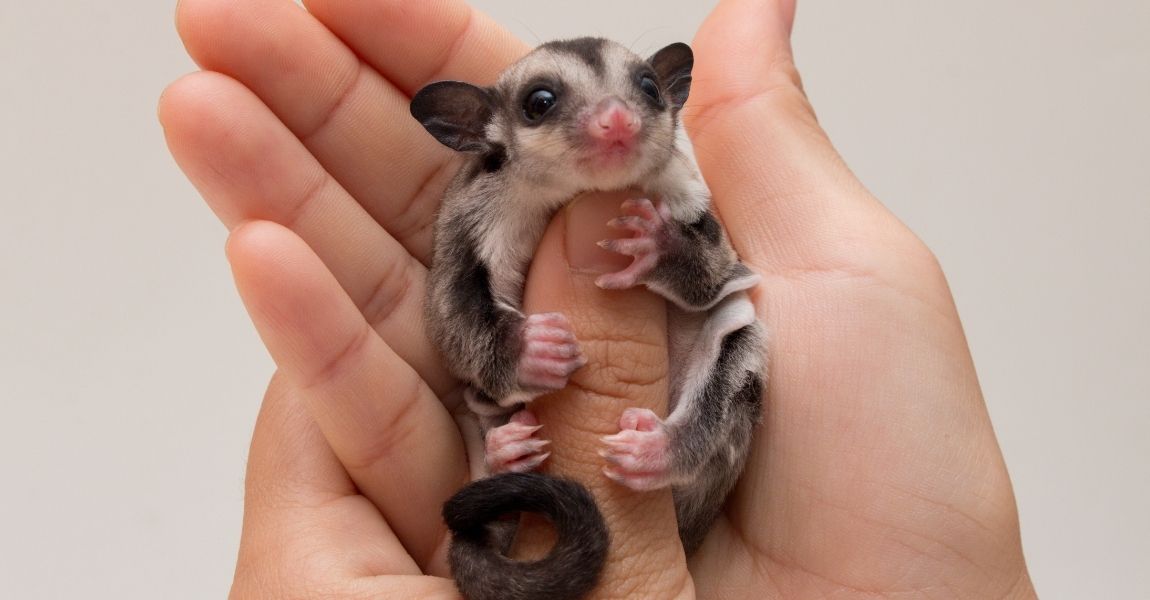 Let us Help turn that dream into reality.
What makes Absolute Exotics SA completely unique from any other brand
is our unwavering commitment to safety, transparency, and the well-being of both animals and pet owners. Through continuous innovation, we have perfected an ADOPTION PROCESS that safeguards our clients and eliminates most of the risks associated with purchasing an exotic animal and keeping them as pets. Our strict ethical and humane code of conduct ensures that every step we take is in the best interest of the animals we care for. Our Pet Consultants have also undergone extensive professional training in exotic pet care and have acquired comprehensive knowledge about various exotic animals. .
Our Team takes pride in providing a unique and personalized experience for our clients.
We understand that owning an exotic pet is a lifelong commitment, and we are here to support you every step of the way. We invite you to explore our website, learn more about our services, and embark on an exciting journey with Absolute Exotics SA.
Services we provide

INFORMATION HUB
With more then 400 articles regarding exotic animals & pets from fun facts, general care training, feeding guides & healthy diet plans to behaviour & aggression absolute exotics sa is the biggest local website & source of information. Our team does an extensive amount of research and works hand in hand with sanctuaries ,exotic pet owners, breeders, parks and various other non-profitable organizations, to provide you with the correct information and feeding guides to help to care for all types of pets. If you feel that you can contribute in any way, or provide information that can help in the care of these exotics please contact us on This email address is being protected from spambots. You need JavaScript enabled to view it.

SOURCING EXOTIC PETS
Sourcing an exotic animal as a pet is difficult when you don't know where to start. Our friendly team has done the hard work for you and only source from the most reputable breeders South Africa has to offer. Making sure that your new pet arrives healthy and in the best of conditions All pets purchased from ABSOLUTE EXOTICS SA comes with basic general care training, a starter pack with everything you need to get started including feeding guides. All babies stay with us for at least 72hours for monitoring & observation before adoption. We also record a feeding chart for each individual baby. ALL our animals go for a general checkup and receive a veterinarian certificate that confirms that the animal is clinically healthy with no obvious signs of infectious diseases, all of this is included in the purchase price. We also have microchipping & exotic pet health insurance plans available at additional costs


CUSTOMIZED ENCLOSURES
Some Exotic pets may require specialized enclosures. We, at Absolute Exotics SA, can give your new pets room to stretch in a space that's customized to their wants and needs. With your direct input on what you want. We can build a home that makes both you, and your exotic pets, extremely happy.

EXOTIC RESCUE AND REHOMING PROGRAM
We're completely devoted to our animal friends. If any exotic pet are in need, we will endeavour to make sure that we do all we can to help & assist the animal in distress. Our guarantee here at Absolute Exotics SA is that these "rescue" animals will not go back into the market, but will find a new forever home here with us, at foster parents or even if need be at a sanctuary that can cater for the animals needs

ANIMAL BLOG & LOCAL NEWS
Stay up-to-date with our constantly refreshed blog, where we bring you new and enthralling features. Discover the latest trends and developments in the world of exotic pets through adorable videos showcasing unique and fascinating creatures. Delve into informative articles that delve into the intricacies of exotic animal care, ensuring you never miss out on valuable insights. Join us every week as we curate engaging pet blog posts that share stories, tips, and insights from passionate exotic pet owners and enthusiasts. Our mission goes beyond entertainment; we aim to educate by providing you with valuable knowledge and resources that ensure the well-being of your exotic pets.

EXOTIC PET INSURANCE
We've joined forces with one of South Africa's leading & most innovative online insurance providers / brands, especially when it comes to pet insurance- and exotic pet insurance - yes, you read correctly, EXOTIC PETS, they cover Primates, Reptiles ,birds and other small mammals too. Ranging from accidental cover, 3rd party damage cover, illness cover, to wellness cover just to name a few. With loads more extra benefits & added value products, like multi pet discounts and funeral support, with our referral program, its the fastest, easiest and most convenient way for our clients to obtain adequate insurance & cover for their pets. For more information regarding different types of insurance, plans ,cover - or a free, no obligation telephonic quote, click the link & one of our friendly exotic pet consultants / representative / brokers will call u as soon as possible, ready to assist with any and all queries.

MANUFACTURING WHOLESALE AND DISTRIBUTION
We MANUFACTURE STOCK & DISTRIBUTE a wide Range... !!!! of Premium Quality Branded Pet Products & Designer Accessories..!!! Available to all Registered Petshops, Veterinarian Practices, pet boutiques & retailers. We not only assist & ship to countries all over Africa..! but Europe, North America & Asia as well... !!! For more info on becoming an accredited retailer / reseller or how to Stock our premium quality pet range & Designer accessories in your Pet Shop or Business!!! email us on This email address is being protected from spambots. You need JavaScript enabled to view it.
Follow our Facebook Page: Absolute Exotics SA, to get even more information about Exotic pets (and pictures too). Gain access to your special pets daily needs and requirements, feeding schedules and dietary requirements. Also gain access to a list of advice groups, dealing with specific Exotics, where we encourage pet owners to post pictures and help us to build this Little Known – but Thriving Community. Our advice groups on Facebook are open for any queries that come up, on a 24/7 basis. Help us to share the love that we all have for our Absolute Exotic Pets.